ISPT's Sustainable Furniture Scheme: the next frontier of responsible investing
3 August 2022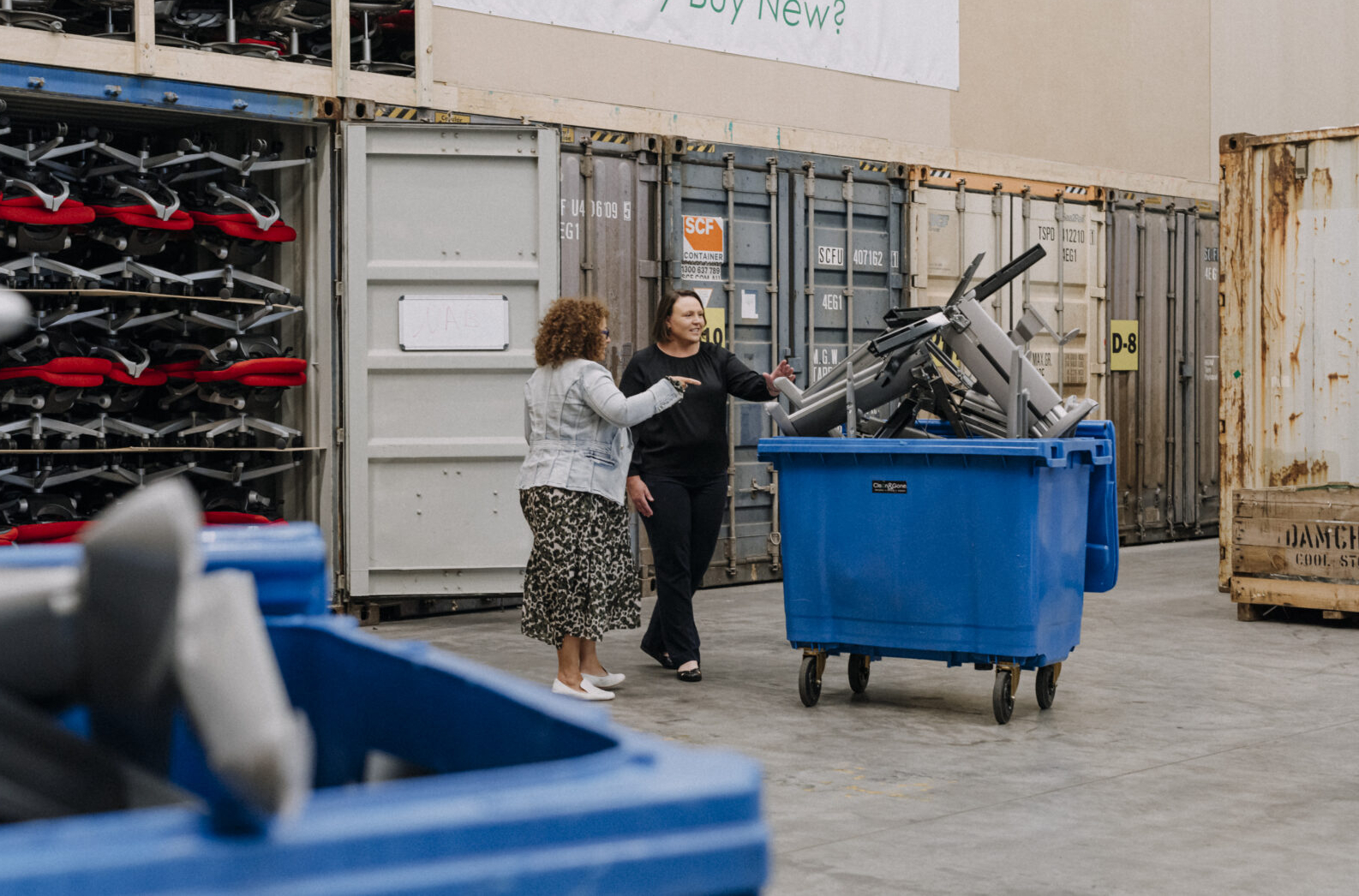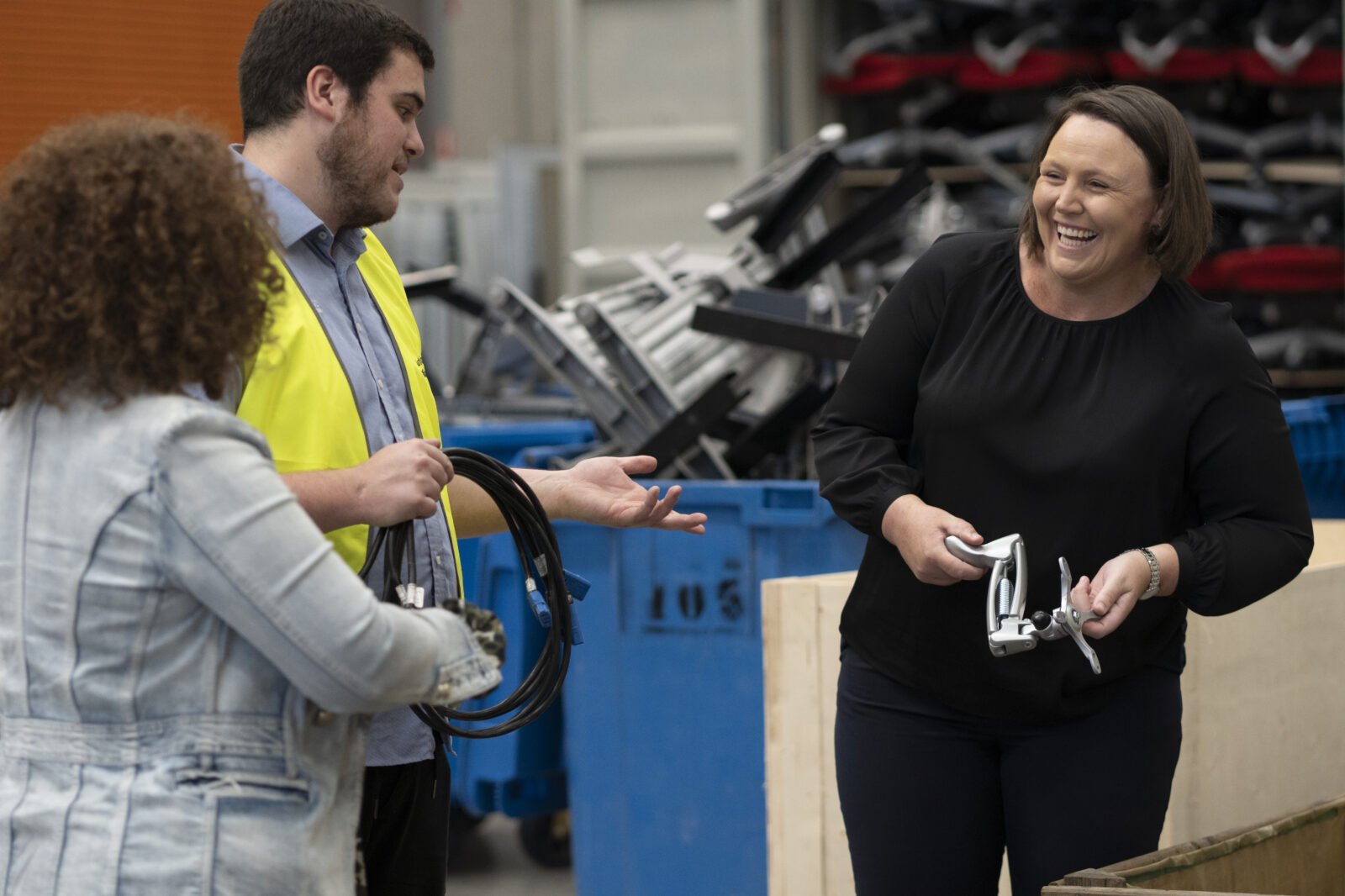 Earlier this year, ISPT launched our Sustainable Furniture Scheme, an initiative to save office furniture from landfill and redistribute it to those who need it most. We're now three months into our first large-scale project under the scheme, which is one of Australia's largest rehoming initiatives.   
Supporting a closed loop economy 
ISPT has a long-standing history of responsible investment, but we're at a critical turning point where we're looking to expand upon and champion more ethical practices, in line with our ESG responsibilities.  
Steven Peters, Acting General Manager, ESG says looking at waste through a different lens is a key component in this strategy 
"Large-scale waste is a big problem throughout the commercial property industry, but by thinking about it as a resource, rather than a problem, we can maximise the opportunities for resource recovery. This initiative offers an exciting and ambitious opportunity to demonstrate ISPT's commitment to our ESG principles, partner with like-minded businesses and lead the way in sustainable end-of-life fitouts."  
To hear more about the project from the team who are making it happen, see our latest video HERE.